Image or video (full width)
Content (2 columns)
Launching
Jordan x Koffee
Launching the Jordan brand ambassadorship with music artist, Koffee, we wanted this project to be uncompromising in its commitment to her values and the bigger purpose that drives her.
Image or video (full width)
Static images or videos to slider at mobile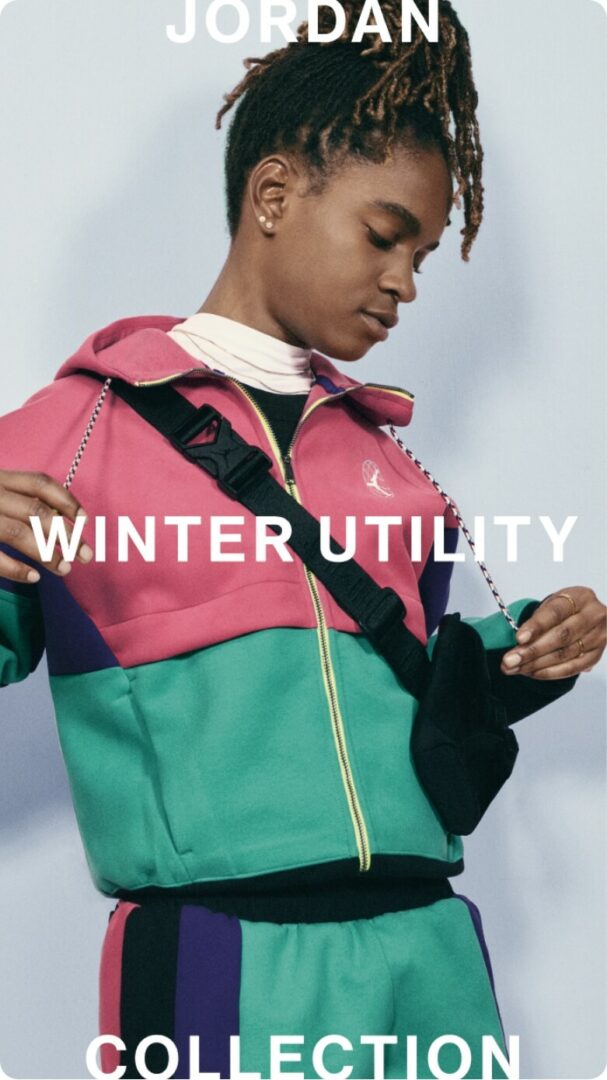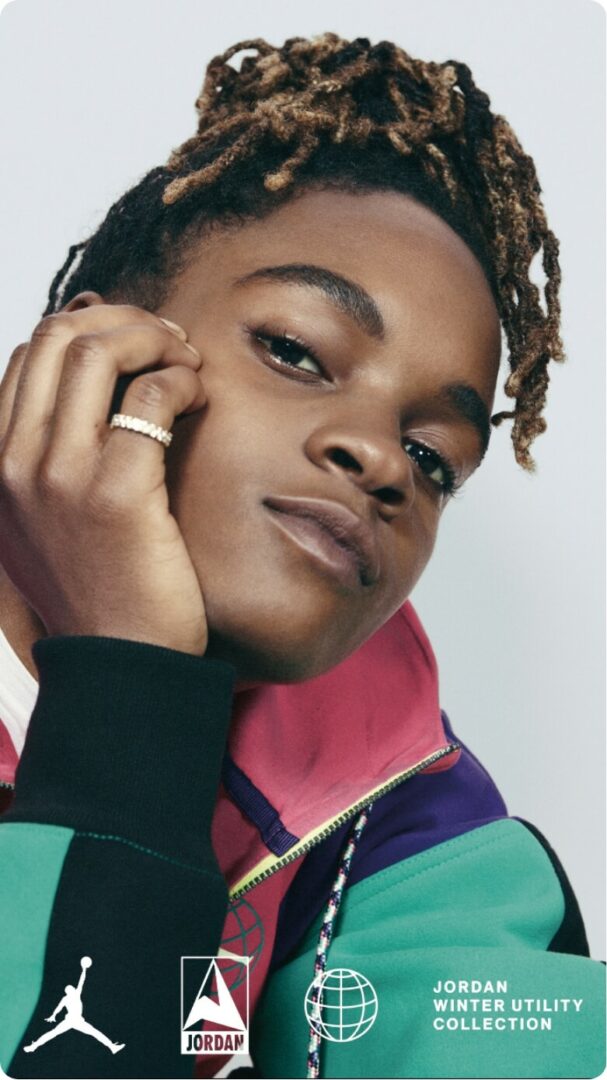 Image or video (full width)
Content (2 columns)
The concept of 'Positive Revolution' was inspired by Koffee's journey as the first-ever woman and youngest recipient of the Grammy Award for Best Reggae Album, as well as her strong advocacy work, especially for youth and women.
Koffee's new track, 'Pressure' features in the film, strengthening the authenticity of the story. The song's hopeful message to 'never give up' felt particularly relevant and timely.
Image or video (full width)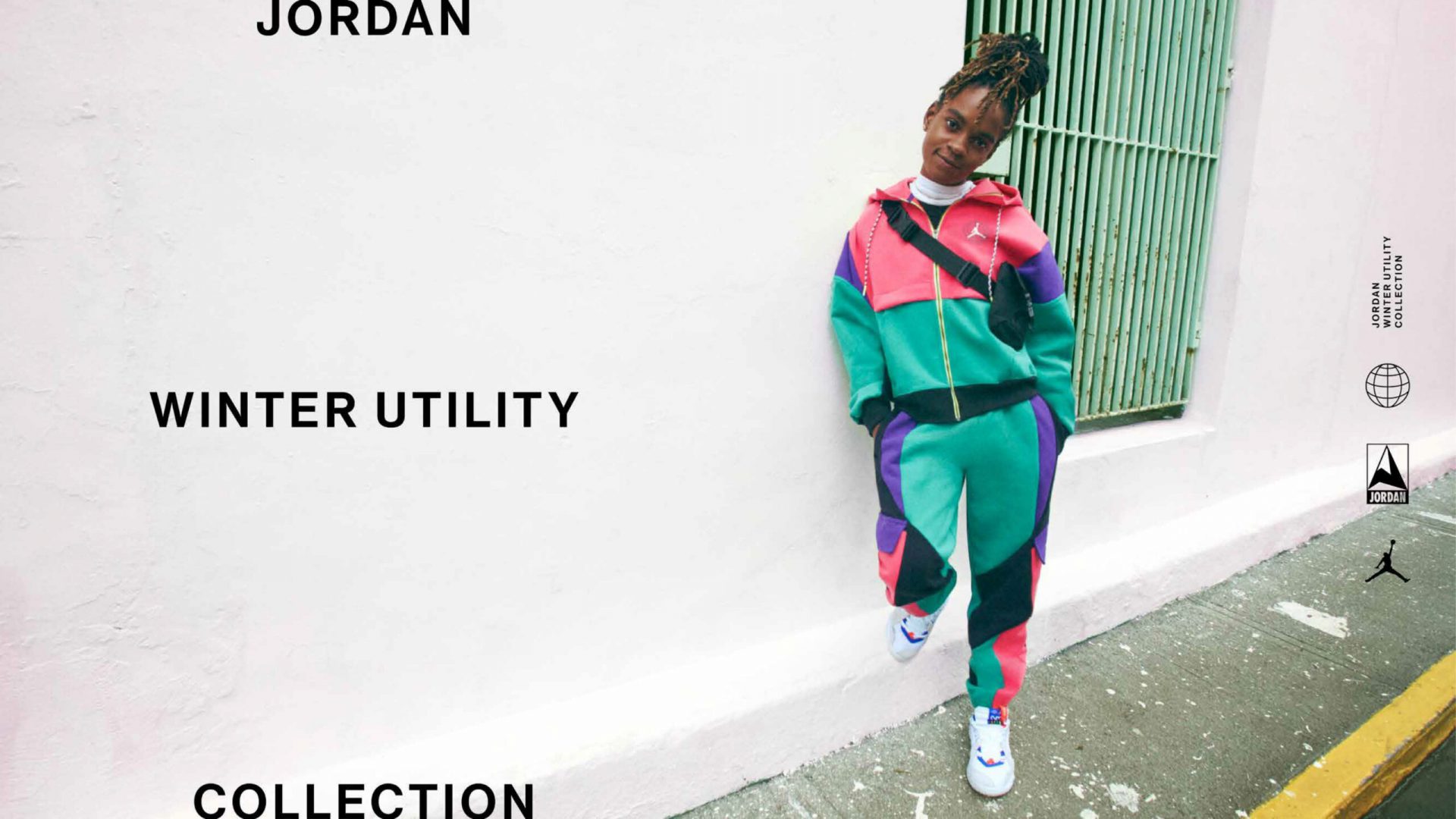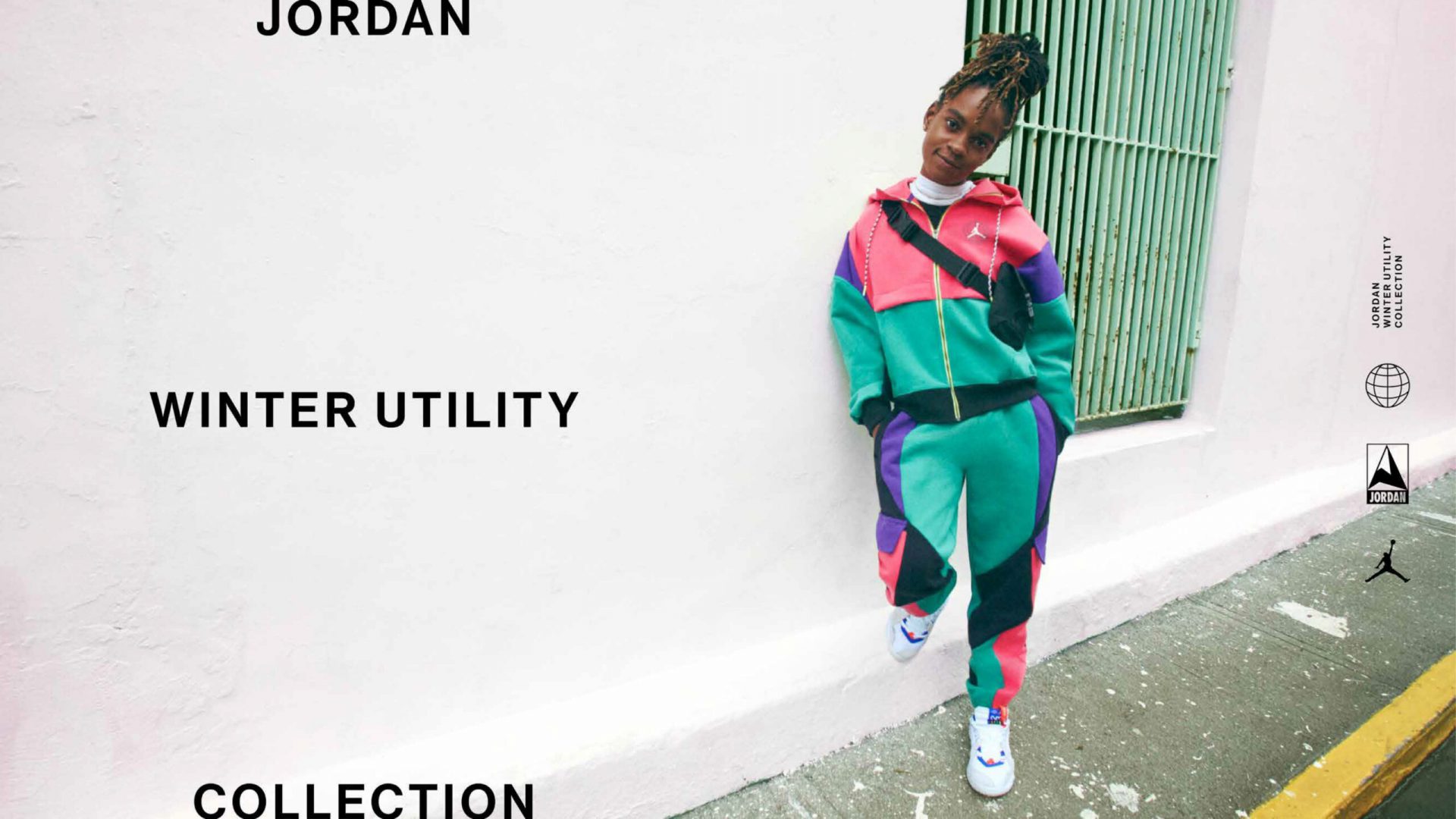 Image or video (full width)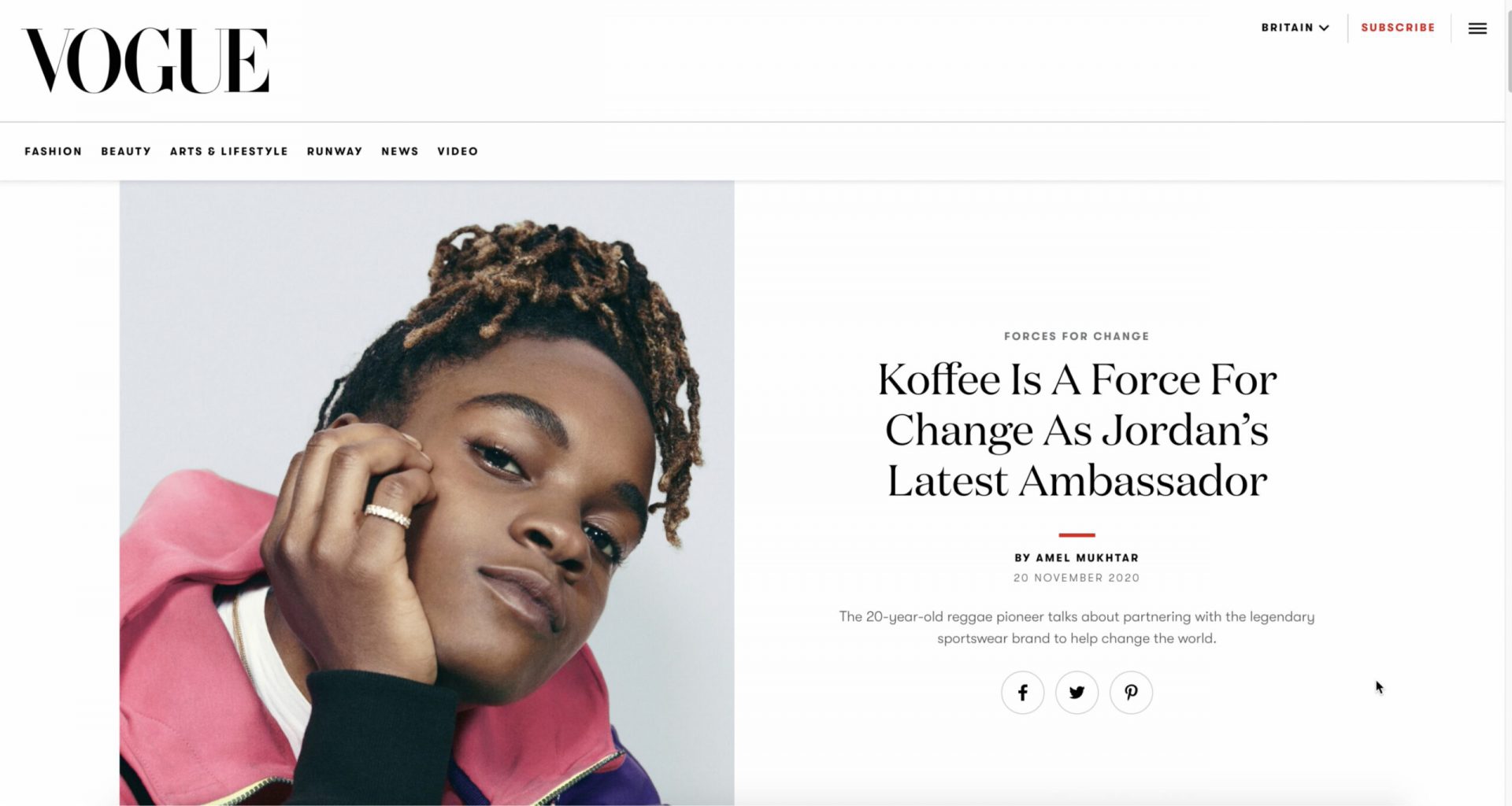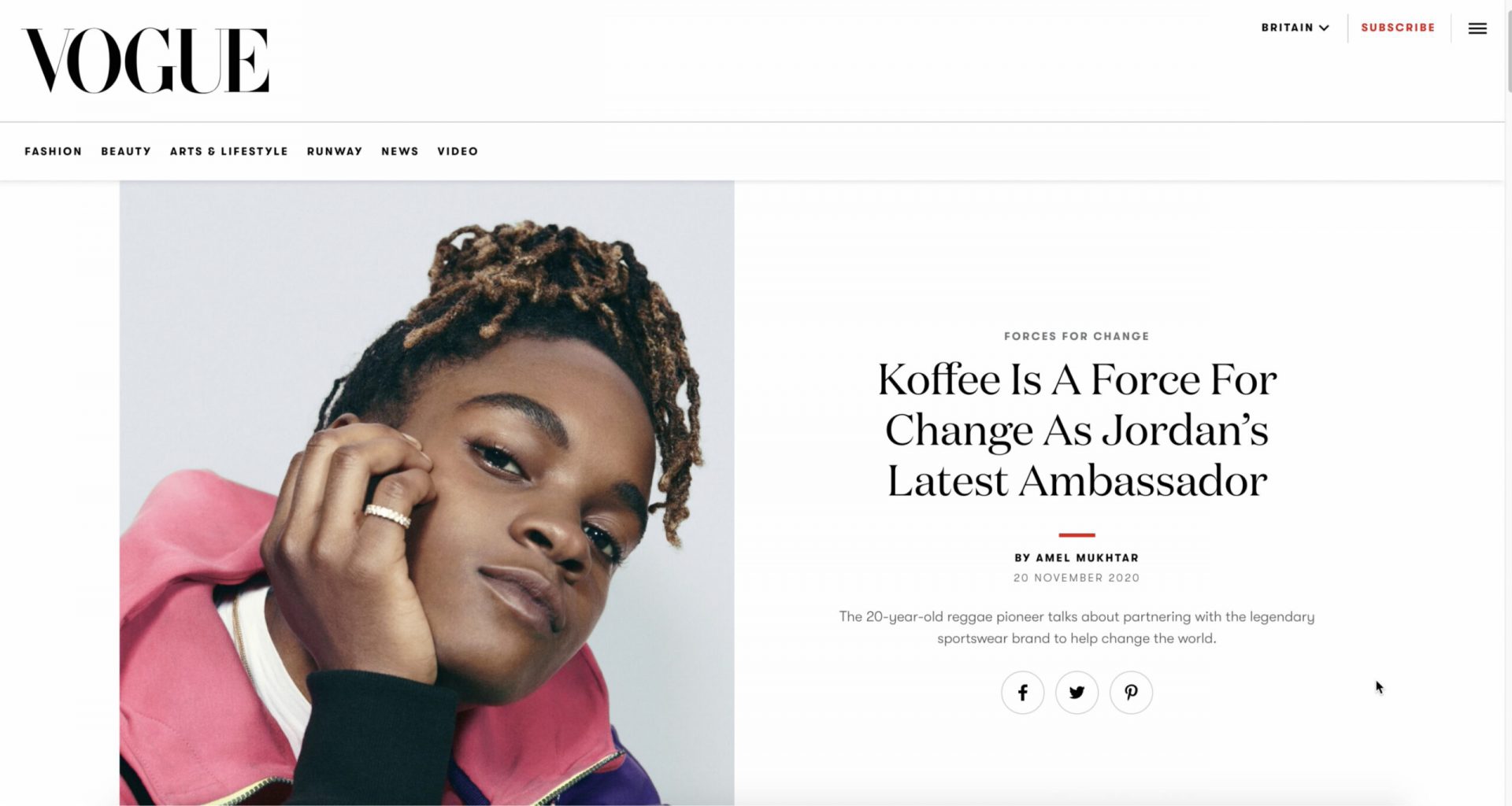 Slider (carousel)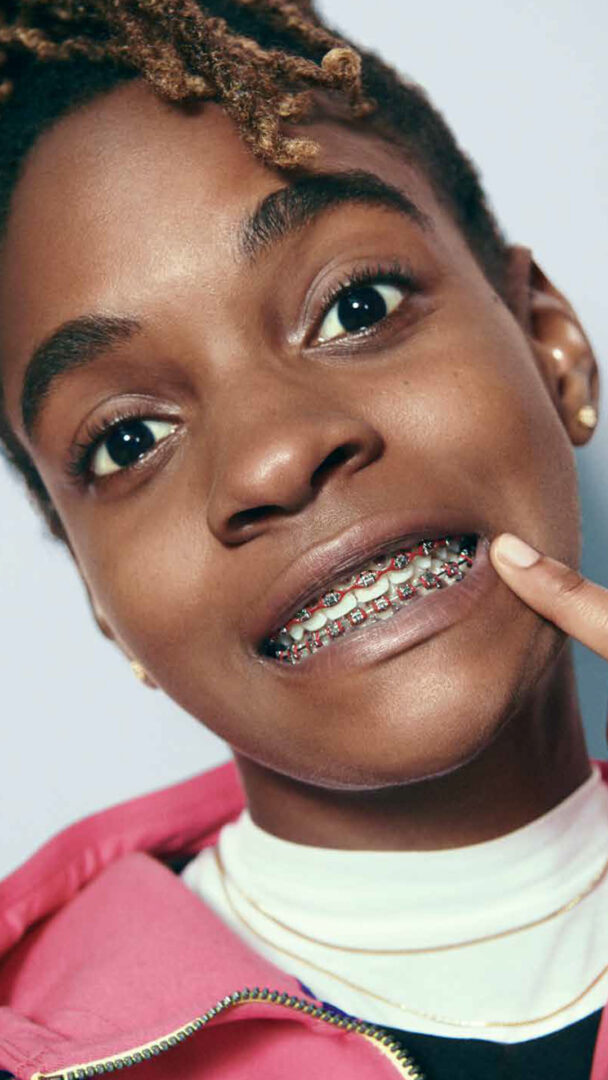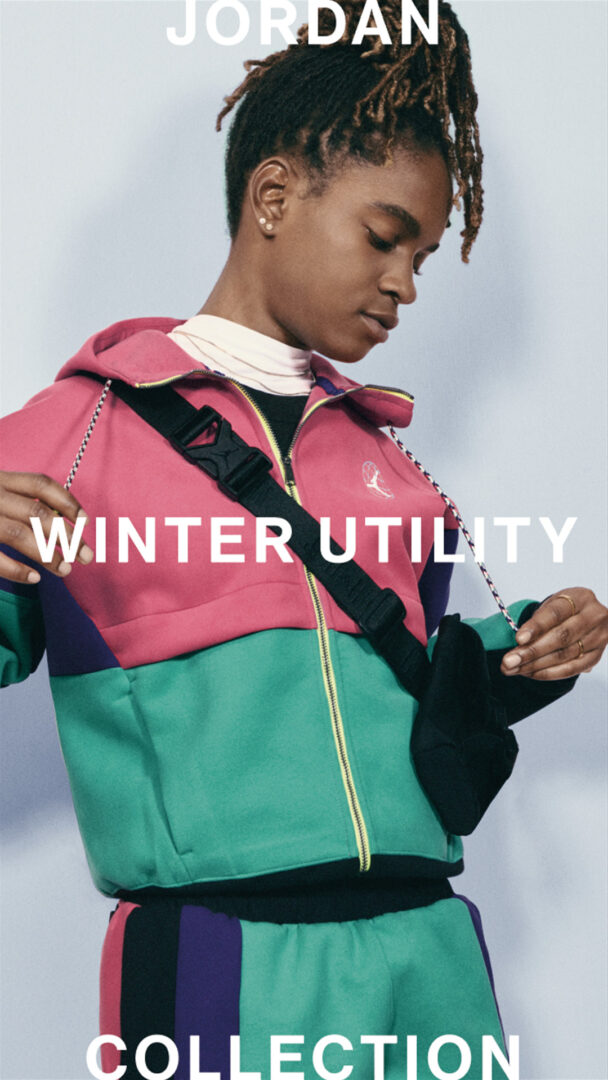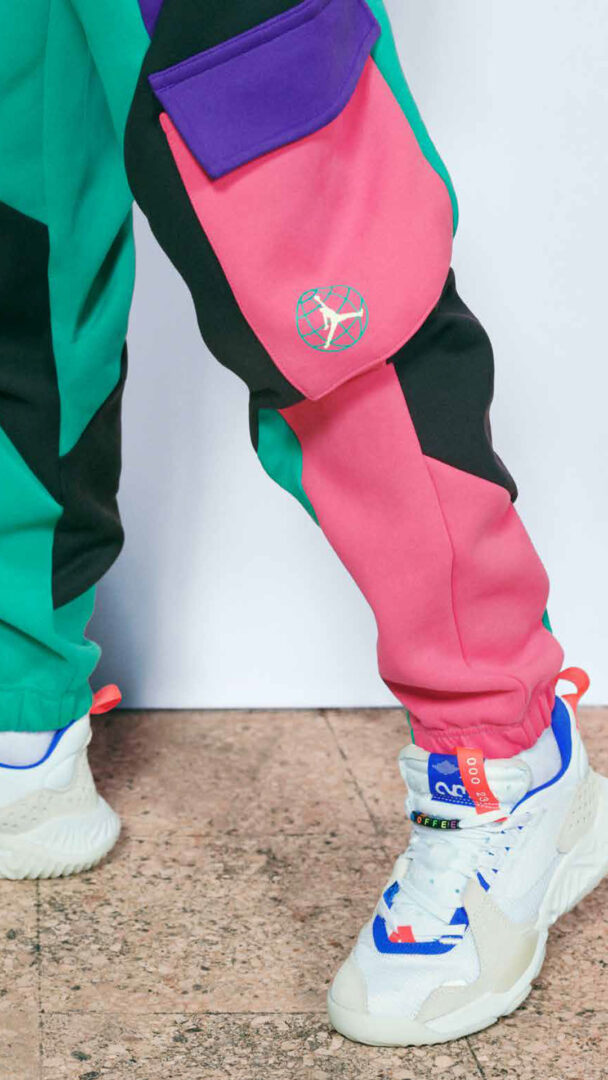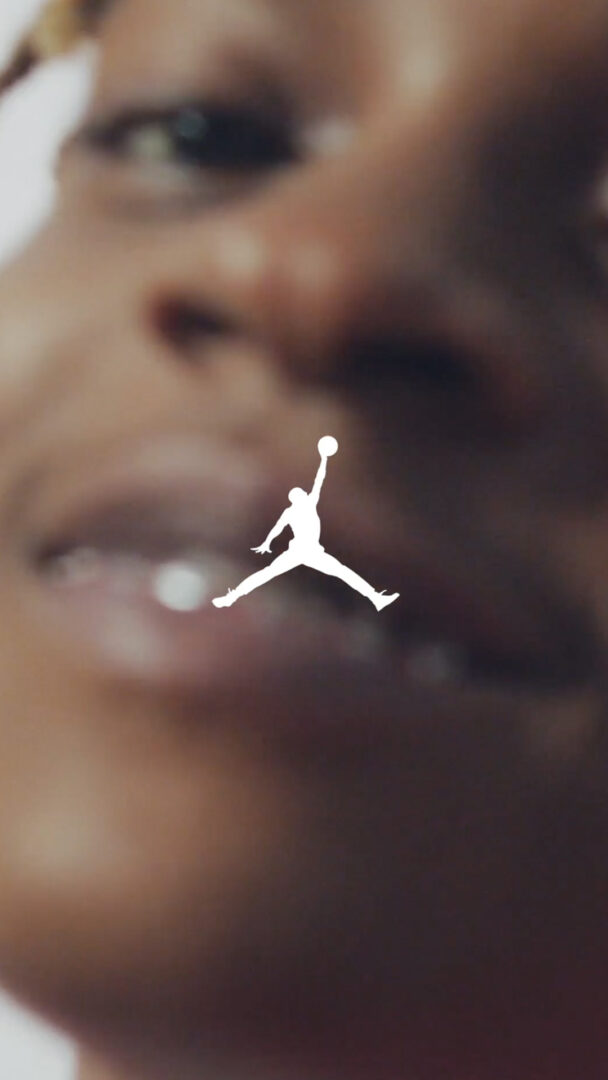 Articles and crew
Director & Photographer
Amber Pinkerton
Filmmaker
Gabrielle Blackwood
The work was grounded in the belief that 'Positive Revolution' starts when Black women come first. With that firmly in mind, we assembled an all Black women crew dedicated to social change, spanning the UK and Jamaica, to create this EMEA campaign with global resonance.
Image or video (full width)