Image or video (full width)
Content (2 columns)
Mango
For Mango Man's second collaboration with Antoinne Griezmann, we went deeper on his personal story, capturing the beliefs and values that make the Frenchman a true Game Changer. 
Slider (full width)
Static images or videos to slider at mobile






Image or video (full width)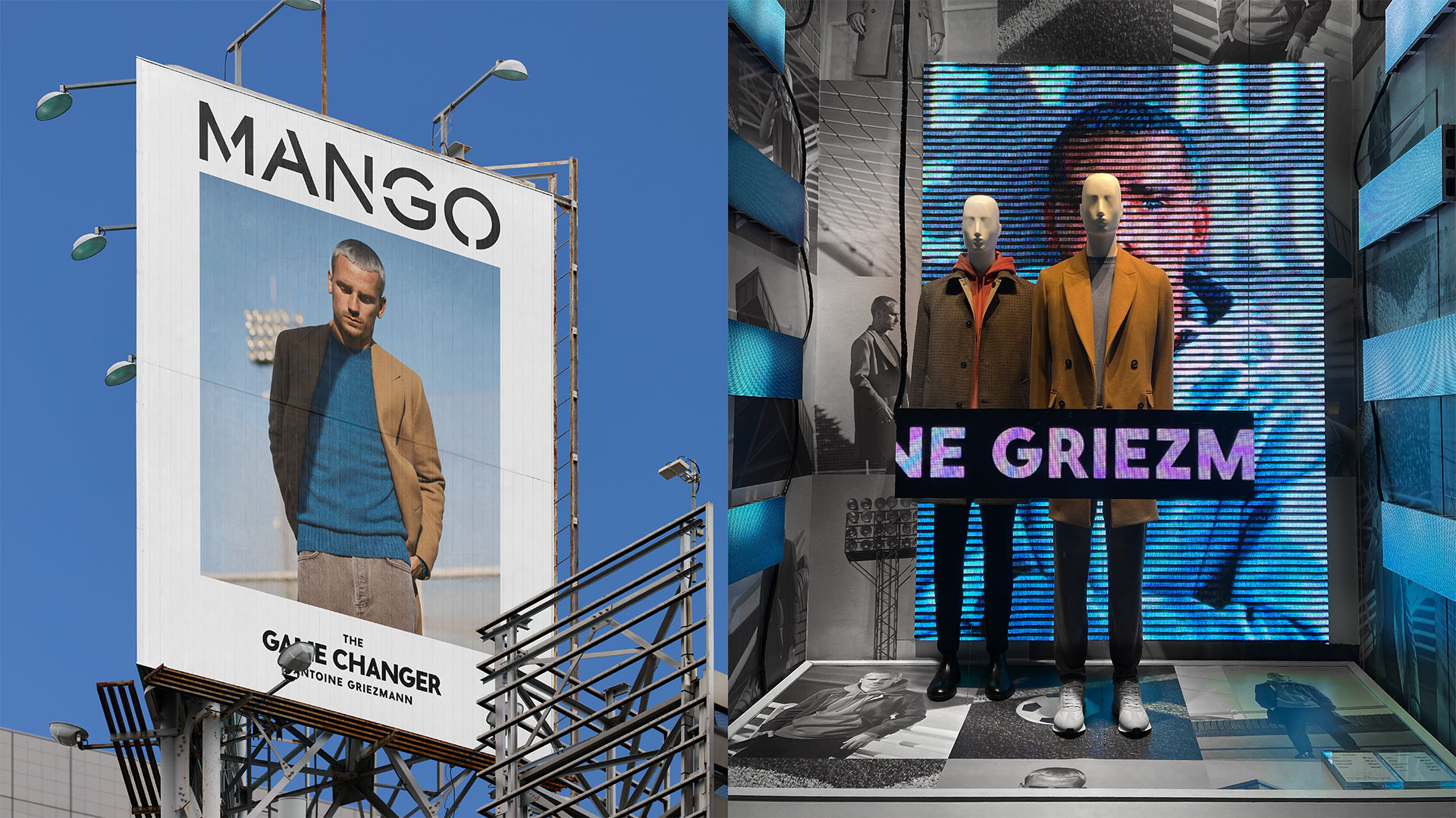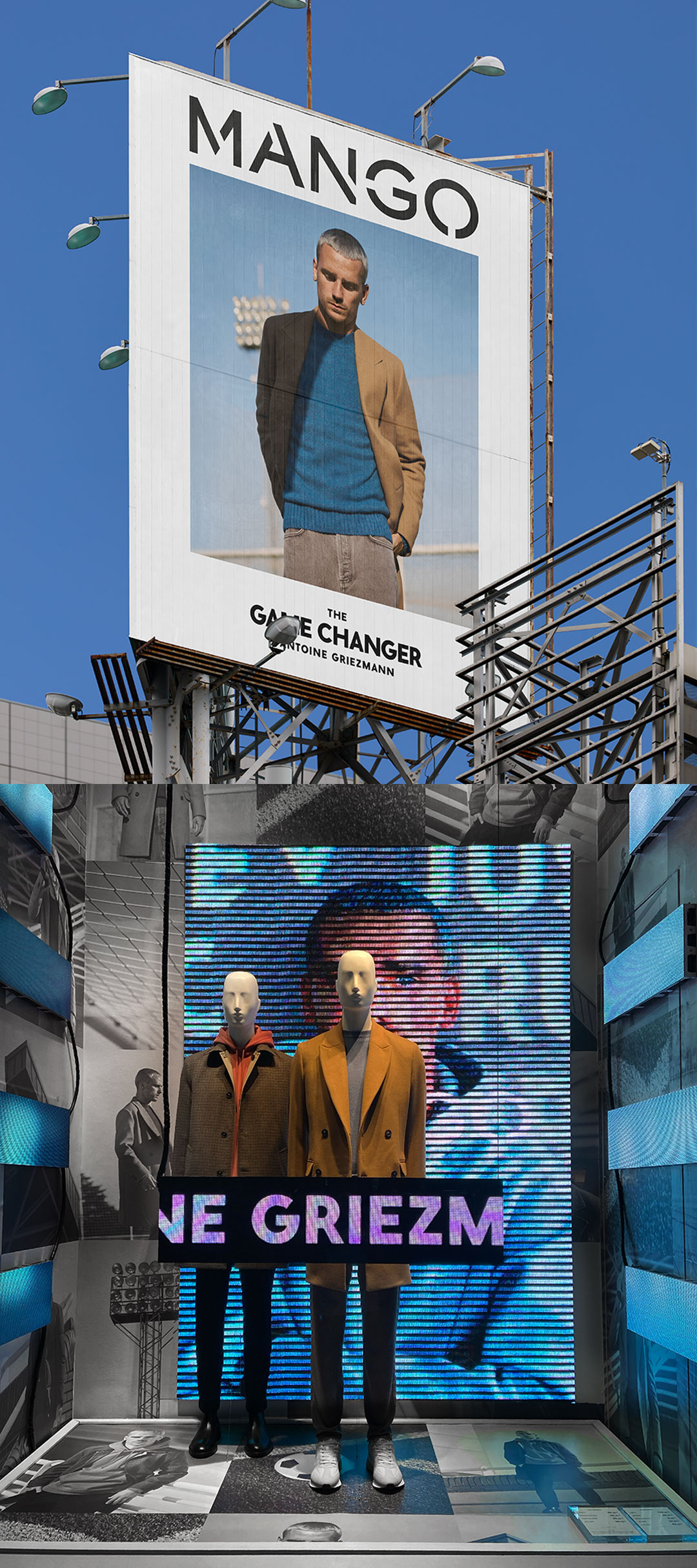 Content (2 columns)
A life of many chapters has given Griezmann the confidence to stand apart and follow his own rules. For the Autumn campaign, we were inspired to share his message across the world in our global campaign.
Image or video (full width)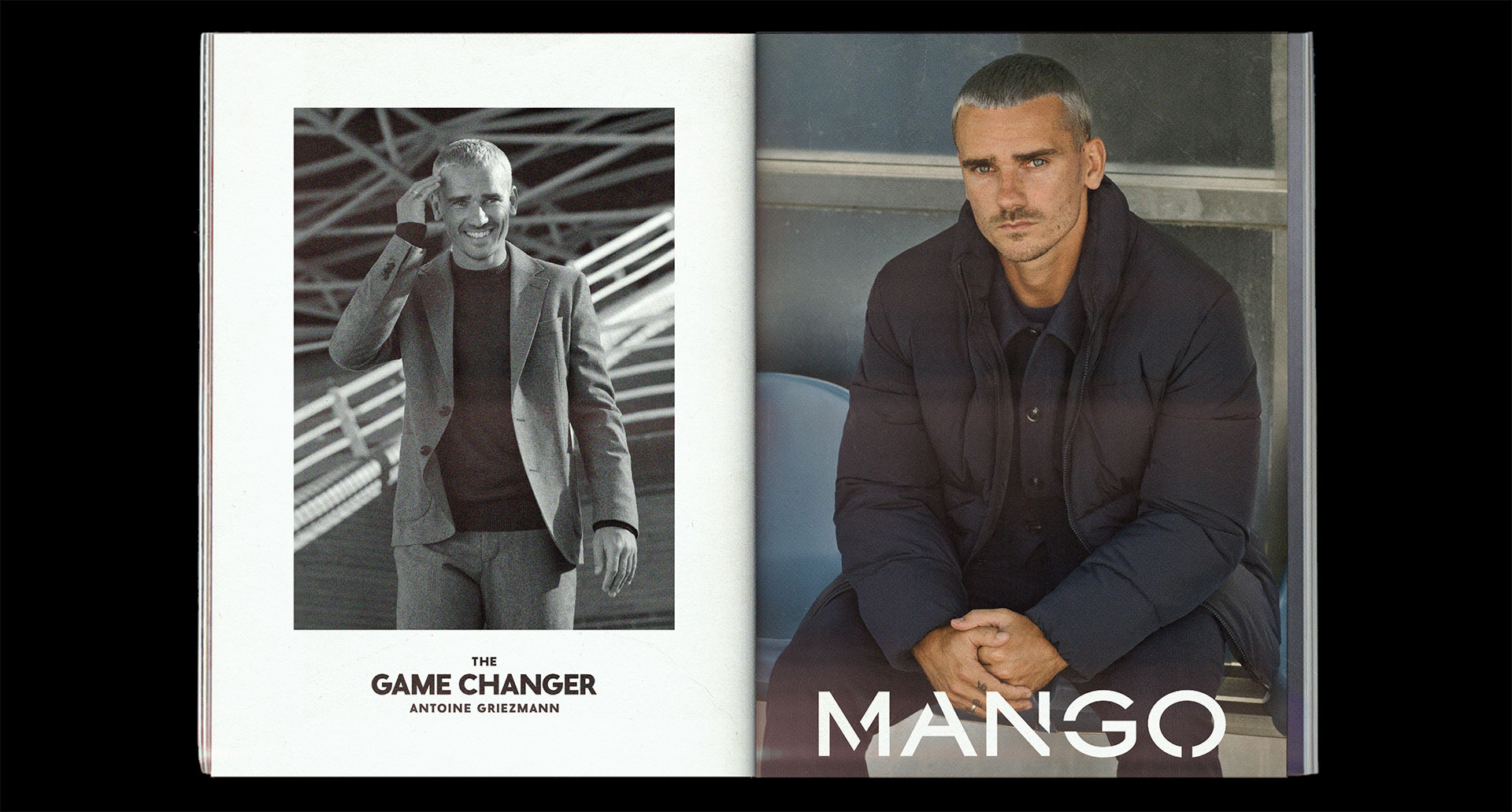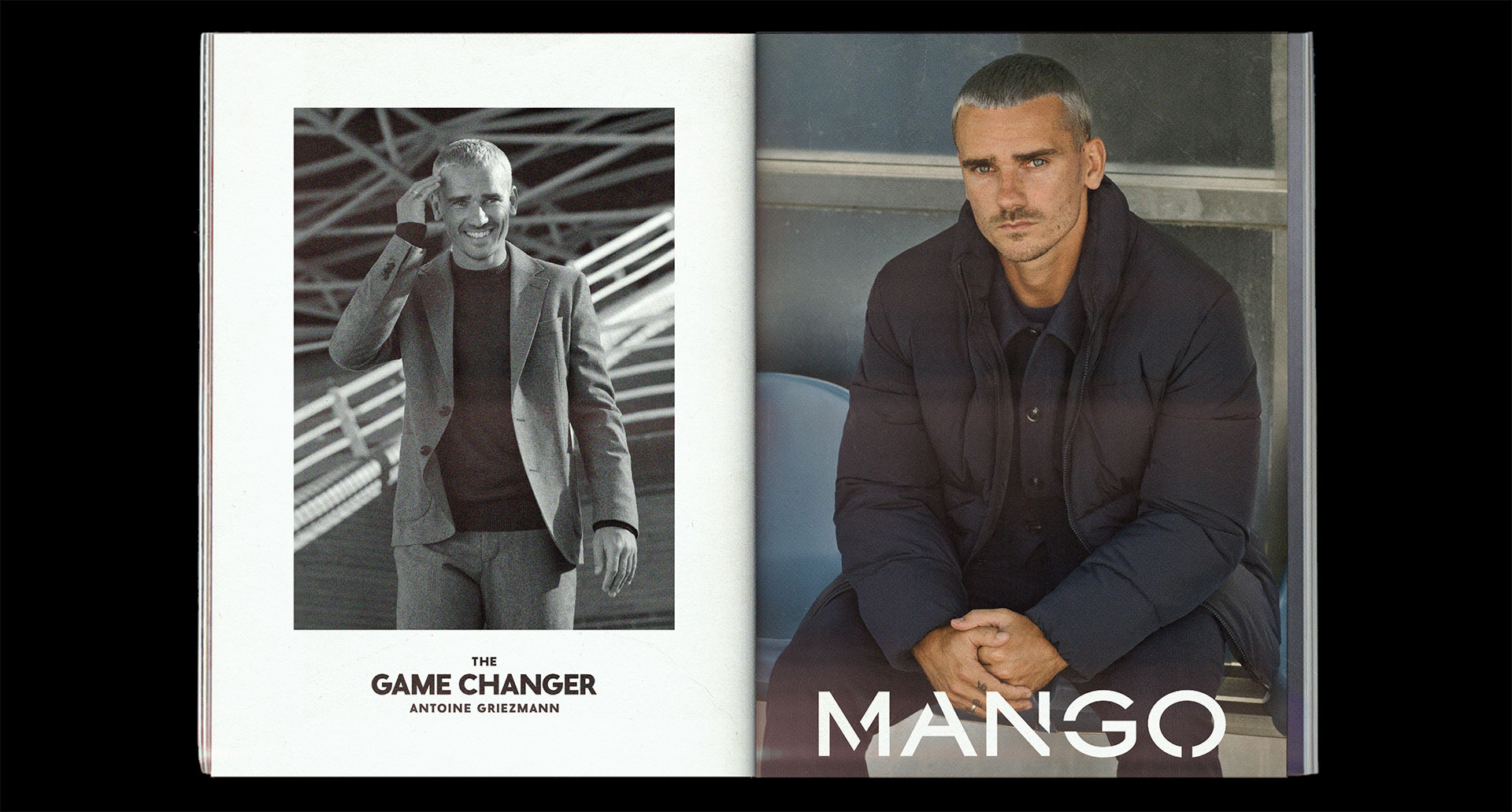 Image or video (full width)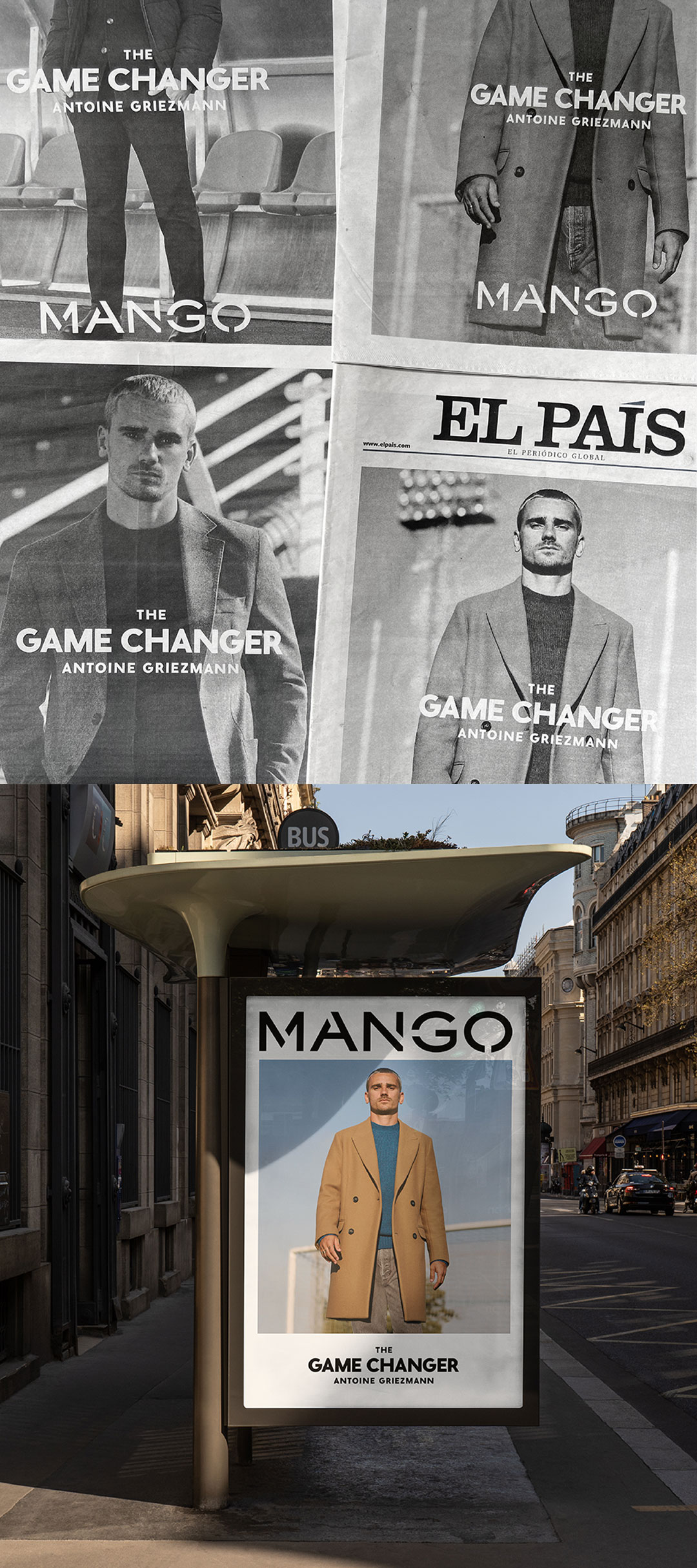 Articles and crew
Photography
Alejandro Sonoro
Director of Photography
Ivan Caso
Stylist
Jose Angel Gutierrez Sanchez
Hair & Makeup
Landry Agres
Blending gravity defying camerawork, projection, and archive footage, our multilayered approach captured the many sides of a man who has always stood apart on and off the pitch.
Image or video (full width)